Website Design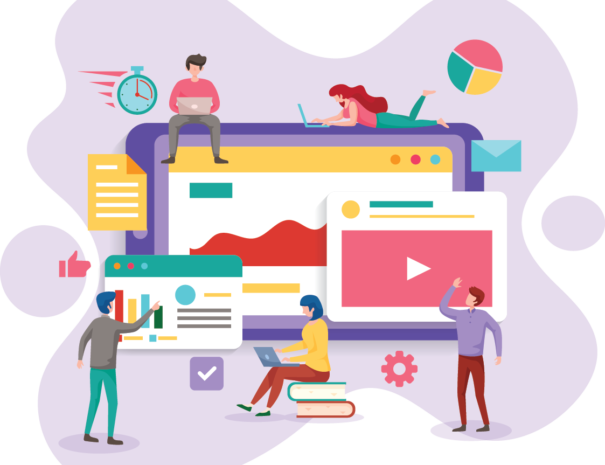 Freelancer Web Design is the creation of the website with appropriate planning. Today, Information plays a significant role in the expansion of the business empire and also develops the economy on the whole. Web design is mainly used for describing design process front-end that is related to client-side designing of the website. We are the leading web design and development company to offer a fantastic and innovative solution for your business. With the use of high-end technologies and innovative techniques, we are ready to bring you an attractive website. Web designing includes
Information Architecture

 

User Interface

Site Structure

Navigation

Layout

Imagery

Colors

Fonts
Above criteria are combined with the innovative design for creating the website based on the requirement of the client. We have years of experience across the field of web design as well as website development for small, medium, and large enterprises. We have experience in working on the
Personal websites

E-commerce shopping websites

Corporate brochures

Banner designs

Print designs

Small business websites

Corporate websites

Organizations websites
We are the leading Freelancer Website design, Trivandrum, Kerala ensure to bring you the complete elegant looking website that gives a prominent solution for your business or organization. Creating the site that attracts the viewers generates more traffic on the search engines. Usually, the search engines such as Google, Yahoo, Bing, and many others prefer to place the list of the website based on its ranking or position of the web traffic. We are ready to help your website to reach the top position in the search engine and attract the number of viewers to stay on your web page. We are the freelance web designer company comprises of skilled team of 
Freelance web designer

Web user interface designer

Responsive website designer

Logo designer

Web developer

UI designer
Responsive Websites:
To get the maximum UI and UX experience, creating the Web Pages in the responsive mode is most important. We are the leading Freelancer Website Design Company in Trivandrum  to design the website for getting the highest level of the engagement for users. We mainly aim at providing a perfect solution for the website to make it more intuitive and interactive. Mobile website Design is also a new trend in today website design area so we keep importance that all our website are mobile responsive and mobile friend website to get the best satisfaction for our customers.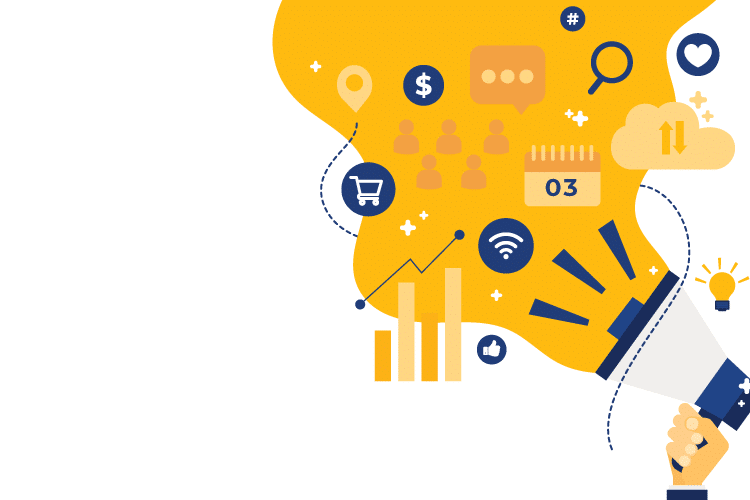 Are you looking for getting more Trafic to your website and get Leads, then you need to do Digital Marketing, It can be splited as Search Engine Optimization, Social Media Marketing, Content Marketing, Mobile Apps Store Marketing, Google Adwords (PPC) and more.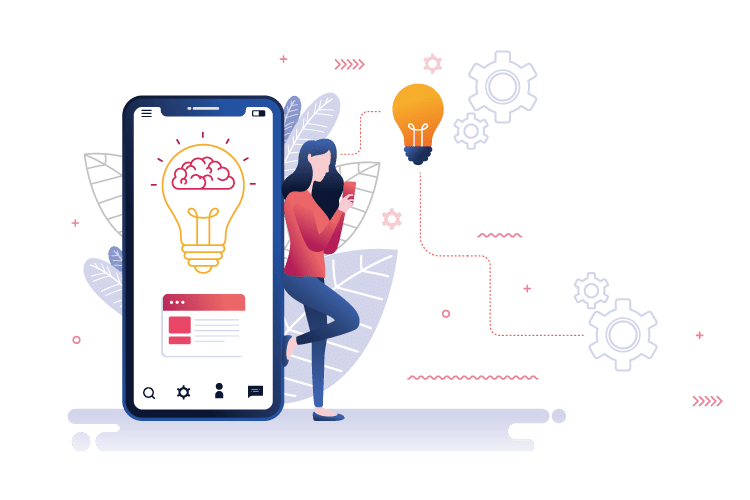 Need to grow your business venture or your services in every once hand you need to develop Mobile of your business as you see 60% of people are using mobile Phone and it can be Android where as IOS both are good where as Web based App store has come to market as Hybrid Apps are also on move. So get the Best App for your business and move forward.