Mobile Application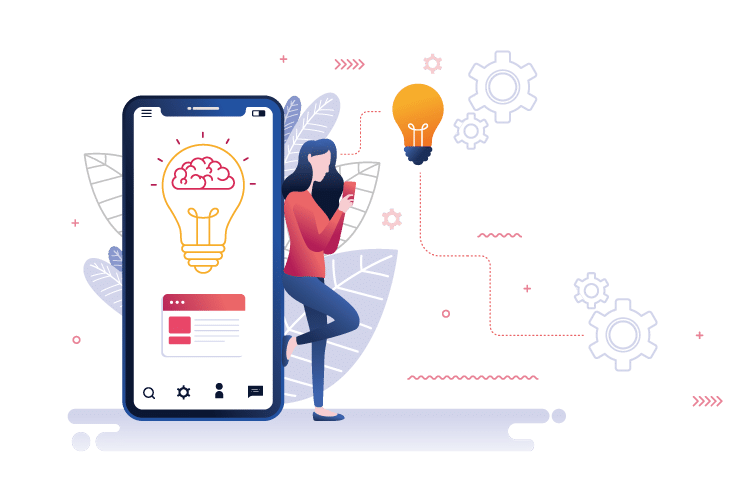 Mobile Application:
We are expert in innovatively developing the Freelancer Mobile Applications, Android Mobile App, iOS Mobile App, and Cross-Platform Mobile App. Our team handles the latest techniques for significant platforms to design and develop the app accordingly to the requirement. Our team mainly develops a superior mobility strategy using end-to-end enterprise architecture for a better mobility solution. We ensure the Mobile application accessed from multiple OS platforms. We are the leading Hybrid App Development Company in Trivandrum, Kerala well versed in following only standard Product Quality, Engineering, and Delivery. I have years of experience working across various brands globally. Our team is ready to bring you the adaptable mobile layouts for your website within the time limit. Our error-free development mainly comprises of making an app suitable for
Better internal communication
Socialized with family and friends
Thrill gamers
Shoppers
Travelers
Secure Data
Entertain kids
Food and fitness freaks
Positively thinking
Navigate route
Why Choose Us?
Our knowledge and experience enable the complete user interactive application and helpful for your business to reach the top position. Our primary focus on the Freelancer mobile app development made with the high advance technology, creative ideas along with the guidance of the market trends.
Safe Data Communication
Gain Business Models
Experienced Developers
Client-focused App development
Economical Budgeting
Completes Project Timeline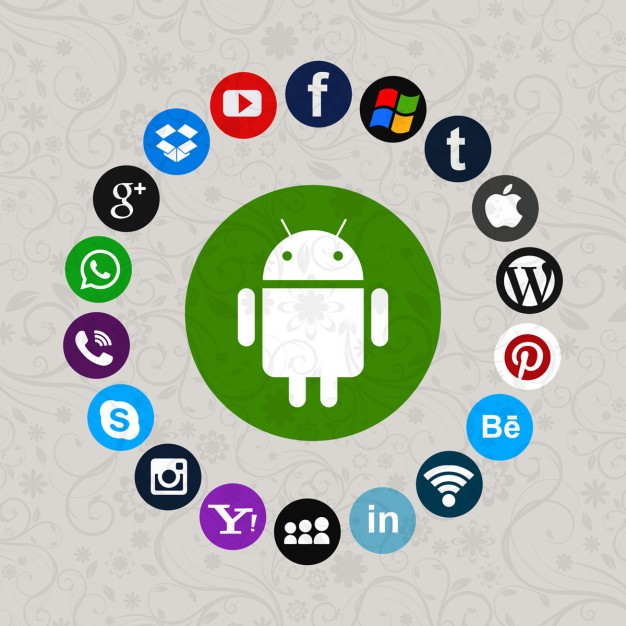 Android Mobile App Developer In Trivandrum:
Our Android apps are created for better engagement, building brand identity, and interaction. Our Android app development is unique and innovative, so we ensure that your whole mobile app are created in the new and trendy unique way. We are ready to develop an application for a new growing android community, and we help you to stay connected with Android users. We use standard Android technologies that include Java, Android SDK and latest third party plugin. We are the top Android mobile app developer in Trivandrum to offer offshore Android application development services with your specific business requirements.
Android App Design – Innovative UI and UX becomes useful for improving the appearance and performance of App. Our talented Android app designers ensure to use excellent UI designs for enhancing User Experience. We provide our service with quality resourceful solutions that meets business needs. We use Sketch and Adobe Experience Design (XD)
Android App Development – I am developing Android app development company and our expert Android app developers have years of experience in working on all latest technologies. Our team of experts is ready to customize cross-platform App Development that works on all Platforms. Android Software , IntelliJ IDEA, Fabric,Eclipse
Android App Testing – We have a strong team of Android app testers for delivering you reliable, flawless and only high performing App. We have a unique mobile application testing service unit that helps you to deliver the quality experiences. Our Android mobile app developer in Trivandrum is the trusted Android testing professionals who are completely reliable in the fast mobile applications.
Enterprise Android Apps – Our skilled and experienced Android app developers especially well versed in Enterprise Android applications development for many industries. Security is considered as the major concern for most of the enterprises to manage the mobile apps as well as devices. With developing the high extensive application, it is important to get suitable solution. We would add value to the Enterprise Android App Development with facilitating instant access for devices that includes Smartphones, Laptops, Netbooks and more.
Game Development – Our professional game developers also have experience in design and developing high performance Android games. We offer innovative mobile games development services for all clients. We have experience in delivering the multiple abroad projects. We cater complete need for the Game development suitable for Android platforms. We have experience in developing different genres of apps that includes Puzzle game, Sports Games, Action Games and many others.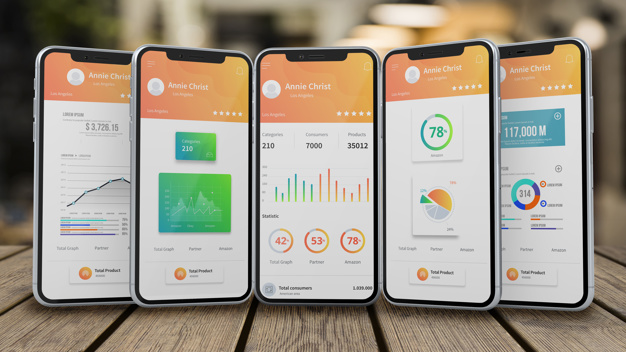 IOS  Mobile App Developer In Trivandrum:
Our Team offers a broad range of IOS App Development services based on your requirement. We have experience in Building the compatible iOS platform apps with UI rich features.
Specialized IOS Developers – We have team of skilled iPad and iPhone app developers specialized in offering you best iOS development designated. We are leading iOS application development and leader in architectural and technical aspects. Our team is specialists in iOS development and ready to develop custom application development. We bring you superior service that includes VR-AR/MR, AI, Blockchain and many others.
All Code In-House – Our iOS app development have complete in-house service and no single line of code will be outsourced. We are custom iOS application Development Company having talent pool of programmers ready to work in-house with massive experience on IT solution.
Efficient Team – We have a wide portfolio of creating a pool of the best IOS Mobile apps. Our team has experience in helping numerous applications to enjoy massive benefits of high innovative, secure and scalable iOS app development services. We are professionals eager to transform your business into most effective one.
Custom Agile Process – Our iOS development will be completed using custom agile process. Using this process, it minimizes velocity and risk with promoting transparency. We are full-service iOS app Development Company with providing the custom Agile process covering entire development cycle. We ensure to create the most innovative concept, development and maintenance.
Open Communication – We are leading IOS mobile app developer in Trivandrum ready to help your organizations to implement the successful strategy for attaining maximum growth in your online mobile business. No hidden charges are applied as every service will be made based on client's requirements.
End-To-End Service – Our iOS development includes complete consulting as well as product strategy with UX/UI design, iOS development and testing. Connect to expert iOS developers for getting our end-to-end custom iPhone application development services to engage more customers.
Maintenance & Support – Our team offers best maintenance and professional support packages for iOS development services for helping you to attain top position in the competitive world with app upgrades.