Website Development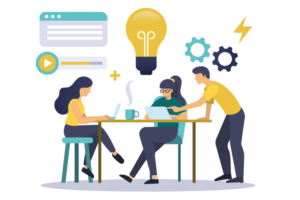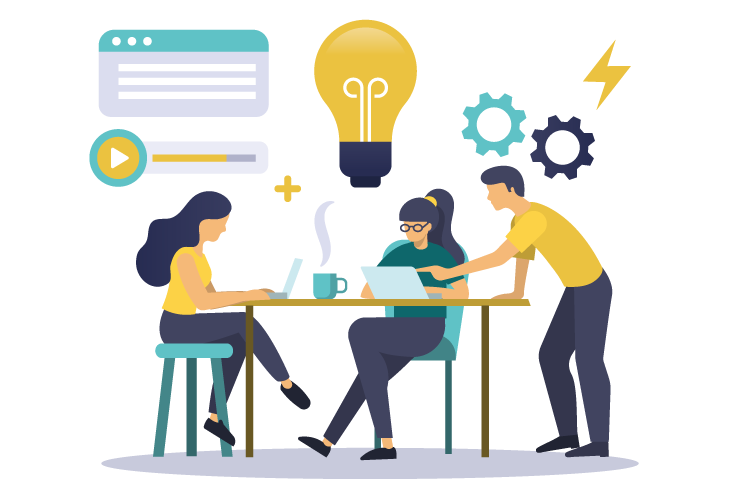 Web development is an art of web applications. It involves the process of coding in the right way, which increase the functionality of your website and encourage your audience to take a fantastic action. We are the team of expert, and experienced professionals specialize in the latest web development technology. Our web development team in Trivandrum, Kerala always strive to bring cutting-edge web development solutions to our clients.
With better dedication, we ensure that our feature-rich website helps you to interact with your customers. It will lead to better conversions.
What do our web developers do?
As the leading web developers, we provide the best range of web development services without compromising on quality. With innovative technologies and ideas, we make our optimal business economically viable and fully scalable. We develop flexible and robust architecture to help you to achieve better savings and enhanced usability.
We have proper experience in this field.  It let us bring the innovative PHP development solutions which will suit your business goals. Our PHP developers ensure that Web Development includes proven methodology, aesthetic design, functionality, and versatility. We only use proven PHP development techniques to complete the project on time.
As the effective CMS development company, we provide a strategic design which properly aligns with the objectives and features of your website. Freelancer use managed images and effective text editor tools to improve the feel of the website.
Drupal is an essential open-source web content management system. This secure and robust framework enables the quick development of customized and complex Web Application. We conduct a precise analysis of your requirements to develop you with tailor-made solutions.
Why choose us?
If you want to know more useful details regarding our developers in Trivandrum, you can look at the following points.
Skilled and experienced team
We incorporate an experienced, hand-picked, and qualified team of developers to ensure that your web development project flows appropriately.
Affordable web development
We work through overall business verticals with specialized tools. It helps us to complete the development project at cost-effective rates.
Better performance and scalability
We develop the adaptable website architecture to achieve an increased level of traffic tolerance.