To run a business these days, it is as essential to have a website as it is to give a name to your company. It provides your business authenticity in the eyes of potential customers. You can also contact a website developer in Kerala, Bangalore, Mumbai, Delhi, or whichever city you are in to help you build the perfect website for your business.
Although there is not much difference, the service sector has not established its prominence online as much as the product market. Nevertheless, here are a few strategies that you can keep in mind while constructing your website-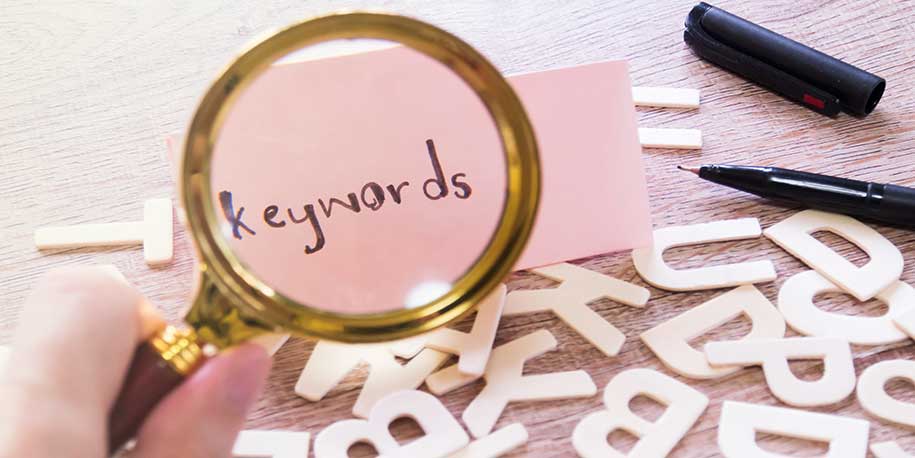 Specificity is the Key
A lot of service providers make the mistake of leaving too much on the visitor. You need to specify who you are, what and how you do, and how your service can help your customers as clearly as possible. For example, when you talk about your qualifications, mention how they enable you to help them.
Personal Branding
The most significant difference between a product-based website and a service-based website is what you are promoting. It is essential to understand that you are selling your time and effort when running a service business. So, you need to brand yourself by explaining exactly how your time would prove to be valuable to your customers.
The Perfect Domain Name
Your domain name is the gate or at least the key to the gate of your website. You should make sure that it is simple and easy to remember. It should be short and should not involve numbers or symbols. The words should be simple, catchy, not made-up, and preferably should hint at what your business is about.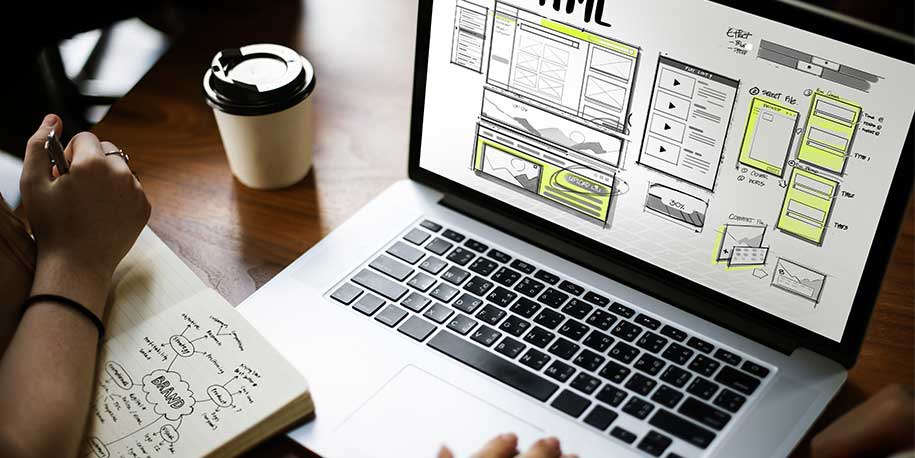 Ecommerce Platform
People usually look for services online for convenience and to minimize physical contact. It would be a plus point to provide your customers the option to book your service and make transactions online. For this, you would need a reliable and easy Ecommerce platform to help you and your customer make financial transactions online.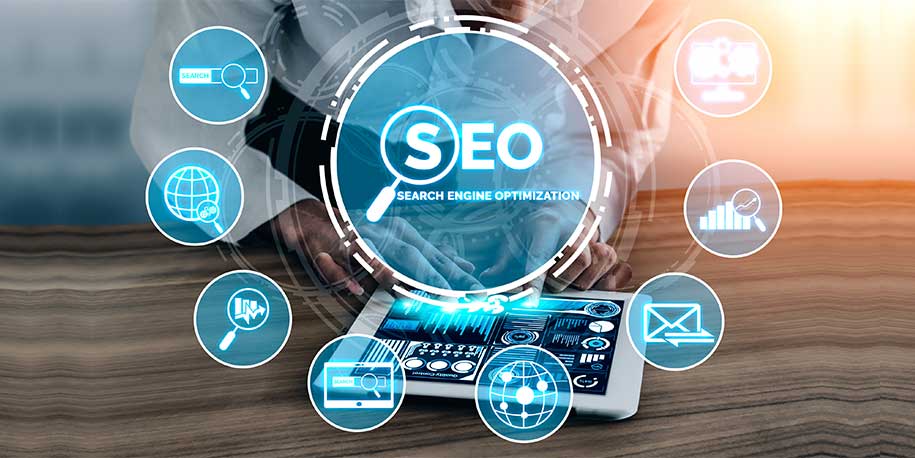 SEO Optimization
When we are running a business online, we rely on our online presence. You and your business need to be visible to the customers to have a business. Search Engine Optimisation is the process in which certain strategies are used to make your website pop-up when a potential customer searches for the same or similar service that you provide. SEO is a continuous process and brings amazing results if done right. However, your content quality matters a lot for the website to appear first in the search engine result.
It is undoubtedly essential to have an online presence if you want your business to reach maximum profits. Building a website plays a huge role in creating your online presence. Some professionals understand your need and make the most appropriate website for your business. You can avail of a website developer service in Kerala, Delhi, Mumbai, or any other city you prefer.
For more details:
Hello Friends I am Arun VS a website designer, Developer, Online marketing and Mobile App Developer. I am from Kerala Trivandrum. Thanks For visiting my website.