Google being the popular search engine globally, makes it an important platform to use for advertise for marketers. Google owns a whopping 70% of the search engine market share digital marketing companies in Trivandrum will support you to get the best result.
Marketing on Google is highly competitive. Let us look at a few steps as to how to advertise on Google.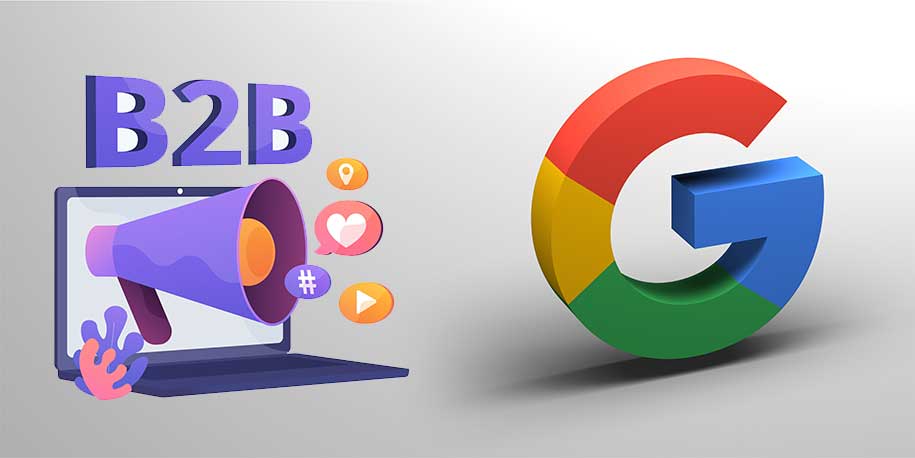 Create Your Account
Firstly, you need to set up an account with Google AdWords. This is a simple step that can be done by visiting Google Ads and fill out the required credentials. After everything is done, one needs to choose the 'Expert' mode before proceeding to campaign goals.
Identify Your Campaign Goals
Ask yourself what you want to achieve from this campaign. Once you have an answer, you have a clear goal. having a clear goal will make your process easier
Select Your Campaign Type
After you have known your campaign goal, the next step is to choose the campaign type for your Google Ad. A campaign type is what determines where your ads are being displayed.
You don't have to try out every campaign type to see what is suitable. A simple hovering of the cursor over the ads should tell you enough to choose a campaign for you.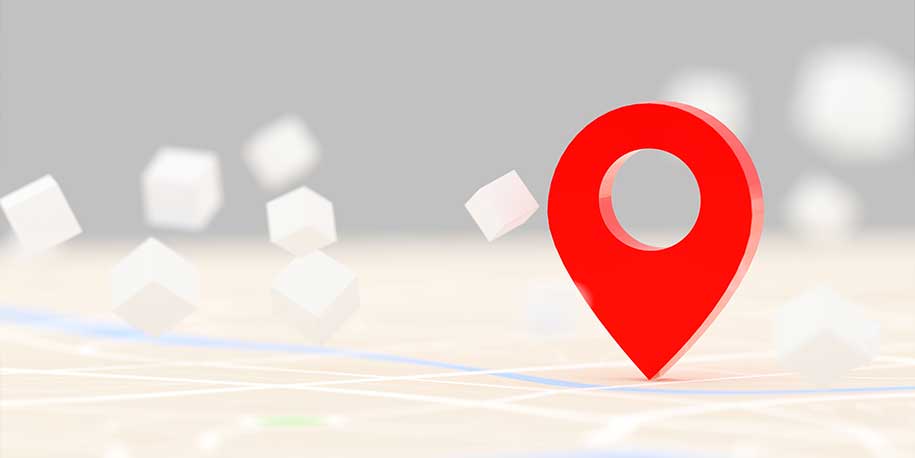 Choose Your Target Location
Choosing a target location is essential because you can target your ads better and get quality leads. Google has a default plan to show ads to people on different factors, which might not always be useful for you.
It is useful to choose a country, state or city. With advanced targeting options, you can also add a radius or kilometers.
Choose Your Target Language and Audience
Suppose your ad targets a population who doesn't speak the same language as you or does not actively use the international standard language. It would be best if you used language targeting to solve this issue.
This option will help you select the language of the users that you are targeting.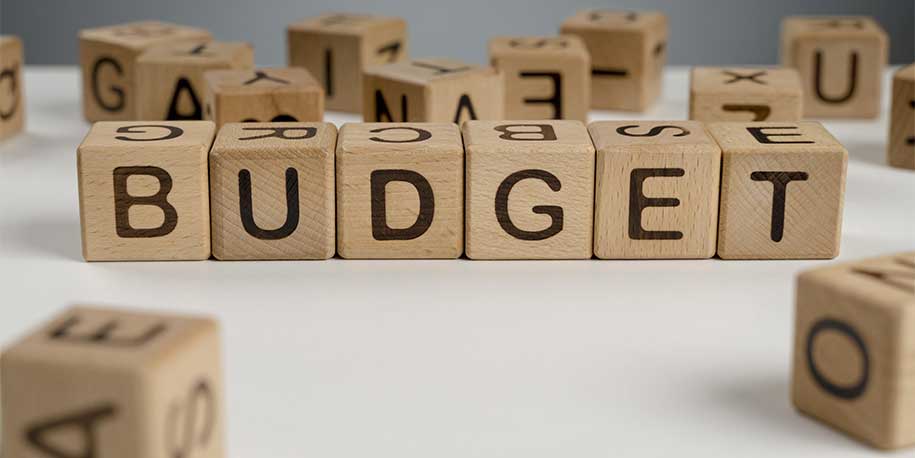 Plan Your Budget
Luckily Google doesn't have a limit on ad spend. Based on campaign type, your budget may vary. These need to be researched before the campaign starts.
Your Ad Extensions
After choosing your budget, select your ad extensions. Ad extensions will appear on Google search results, which improves the effectiveness of the copy of the ad. This can also lead to a higher click-through rate
Call extensions, Callout extensions, and site link extensions are the three types of ad extensions.
Choose Your Keywords
The next step is to create multiple ad groups and choose multiple target keywords. An ad group will help you know the estimated daily clicks, cost-per-click, and total cost. Keywords are the main part of your ad campaign, and not choosing the right keywords will not help your ads reach the right audience.
 Set up Your Landing Page(s)
You need to have a landing page, especially if you are looking to drive traffic or generate links. Your landing page design has a lot to do with attracting customers. There are also ad-specific landing pages for keeping the customers engaged.
Set up Your Ad Copy
The next step is to add the details which will appear on the ad, including the 'final URL,' which is the same URL of the page to which customers will be diverted.
You can add up to three headlines, and each will be separated by '|'.
Check Your Ad before launch
You must check for any errors before you launch your ad on Google. After everything is done, you will know if the ad looks exactly how it was intended. It is also indeed a good idea to ask other people to go through the reviewing process.
Enhance Your Quality Score
Even after launching your ad, what you can do is monitor it and check the quality score. You can later take steps to increase the same score. Google uses this same Quality Score to determine cost-per-click.
Conclusion
PPC advertising is one of the marketing strategies that doesn't need expert knowledge, and yet you can make serious revenue. Going through all the steps properly will surely get you to launch a successful ad.
Also Please check:
digital marketing companies for Trivandrum
Hello Friends I am Arun VS a website designer, Developer, Online marketing and Mobile App Developer. I am from Kerala Trivandrum. Thanks For visiting my website.