E-commerce is the more popular way of doing business these days, even more than doing it offline. The reasons for online shopping being so popular and prevalent are clear. Shopping online is much faster, less energy-intensive, gives you a more comprehensive range of options for everything. To keep people engrossed, it is essential to give people the best experience in terms of design. The website's design organizes everything and makes it easy for the customers to navigate through the website. Before you make your search for E-Commerce website designer near me take a look at these design trends that you can use to make your website look better in 2021: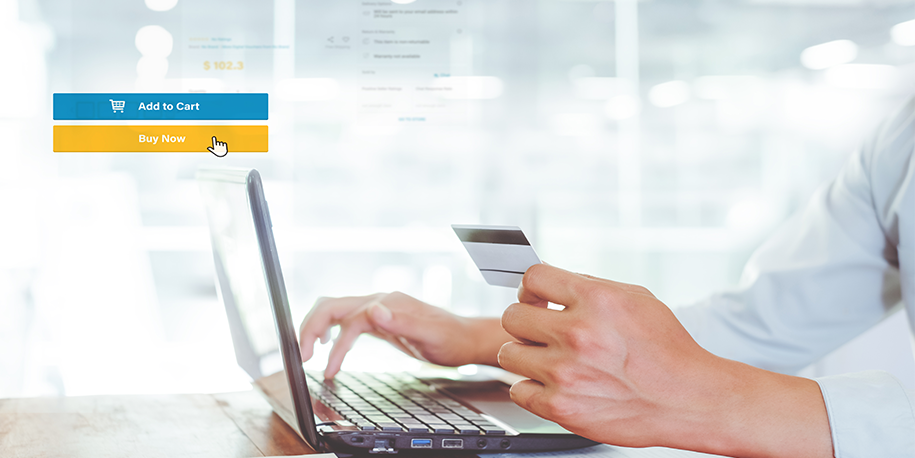 Excellent, accurate visuals: The most prominent problem people have with online shopping is that they are unsure if they'll get exactly what they're paying for. Great quality pictures can help them be assured that they will get precisely what they see in the picture. Getting a great photo is not that difficult; you have to get a good photographer, and with just a little expenditure, the page will be looking much more.
Movement: Adding movement to a page is the most interesting thing you can do with the website design. You can add attractive graphic designs or shutter burst pictures that move when you hover your cursor over it. These small details make up for a great user experience with Ecommerce design trends for 2021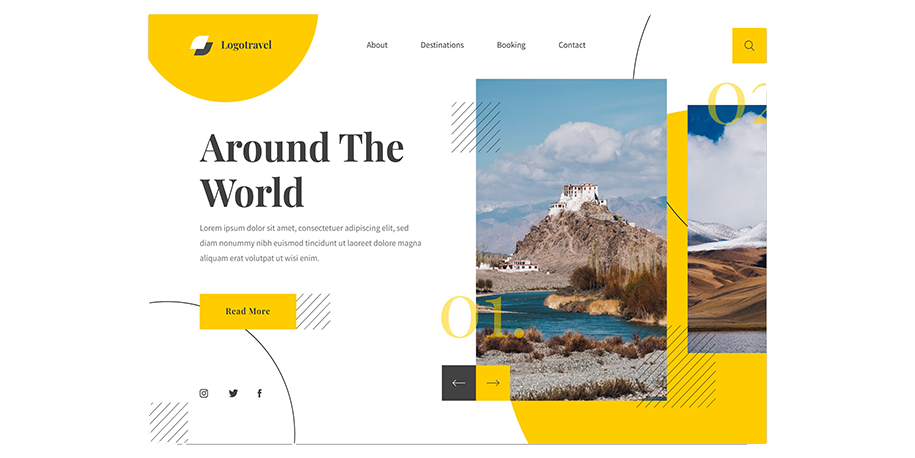 Unique layouts: Nothings stands out and sells more than innovation. Try out more designs and layouts for your web page to look the most authentic to your brand and stand out from a million other online stores. You can experiment with the format of lists, how you display your products, colour schemes etc.
Go minimal: Minimal designs are straightforward on the eyes. They show what is necessary and help you de-clutter the page. Not just that, but simple designs are very trendy these days. You can keep the website design simple and play around with the colors to balance out the page slightly. You can also experiment with font when you're going with a more minimal spread for your page.
Interactive design: Interactive design makes up a lot when a person uses your website to purchase a product. Tiny details like a close up of the picture when you long-press on a product picture, change of colors when pressing a button are all the smallest details but help a lot with user experience.
These are some of the trends that you can stick to in 2021 and make your page look even better than it does. Following trends is not essential. You can also try to follow your instincts to find out what you want your website to look like and treat trends like a guideline. If you require help with the design process, just one search such as 'E-Commerce website designer near me' or 'website designers near me' will help you meet creative people who will do wonders for your website.
You can also Refer:
Ecommerce design trends for 2021
For More about our services related Ecommerce and Support Please visit  www.arunvs.in/ecommerce/
Hello Friends I am Arun VS a website designer, Developer, Online marketing and Mobile App Developer. I am from Kerala Trivandrum. Thanks For visiting my website.